The Art of Science Learning's San Diego Incubator for Innovation was hosted by the Balboa Park Cultural Partnership.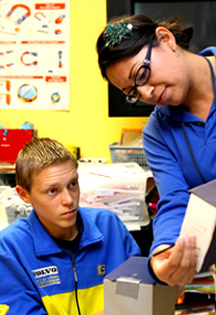 Balboa Park is one of the nation's largest urban cultural parks, with a long history.  It began as 1400 acres of chaparral-covered wild land set aside in 1868 by San Diego civic leaders for a city park and cultural campus
The Balboa Park Cultural Partnership is a unique nonprofit organization through which 27 arts, science, and cultural institutions "collaborate to achieve greater organizational efficiency, innovation and excellence". The Partnership's member institutions include museums, performing arts groups and theaters, cultural centers, gardens and the San Diego Zoo, all in Balboa Park.
The collaboration was formed in 2003. The mission and vision includes enhancing and making accessible the impressive assets of Balboa Park in the arts, science and culture, and serving as a national model for innovative education and transformative arts, science and cultural experiences.